Revisiting the old land again is another sight and another mood.
The landscape here is still so blue and the scenery is still beautiful and moving. Once a year has passed since I once visited the base, I am now catching up with the base seedlings, grafting, pruning, and busy.
We visited the crape myrtle nursery at the station. It was at a time when the flowers bloomed. Looking down from above, it seemed as if they were falling into the sea of ​​flowers and the flowers were gorgeous and impressive.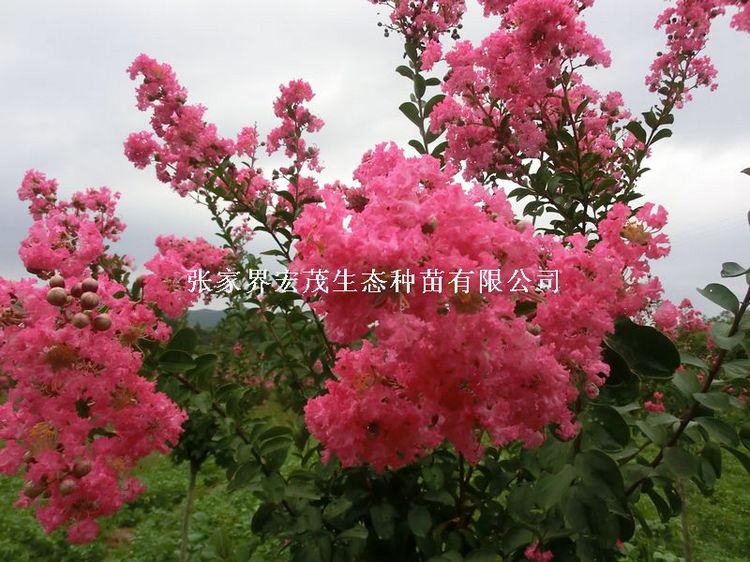 Lagerstroemia flower (Figure)


Lagerstroemia saffron (Figure)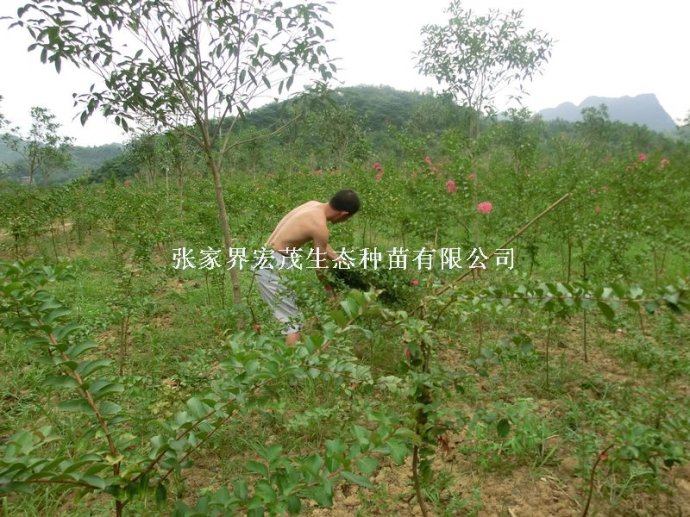 Staff cut branches in the Ziwei Garden (Figure)
At the second station, we arrived at the heart of the nursery. There are many varieties of seedlings here. There is a lot of seedlings growing. The entire staff gathered here and held a meeting and reported on the situation at work. Together to the nursery stock base to see the staff grafted red cherry, red maple, winter peach and other seedlings.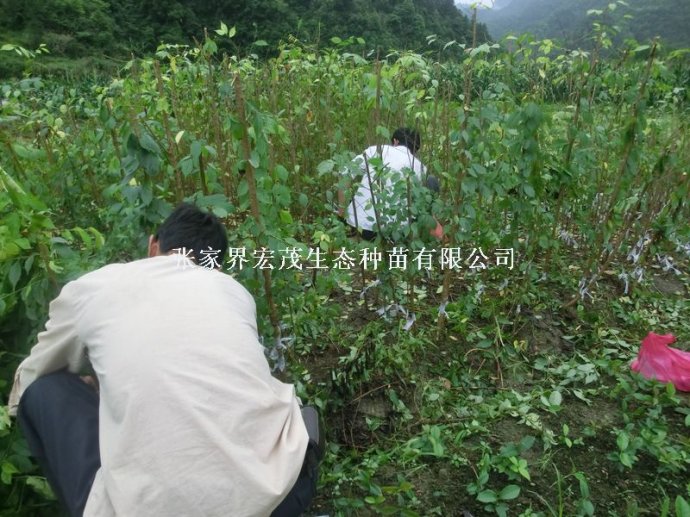 Grafting cherry leaves (Figure)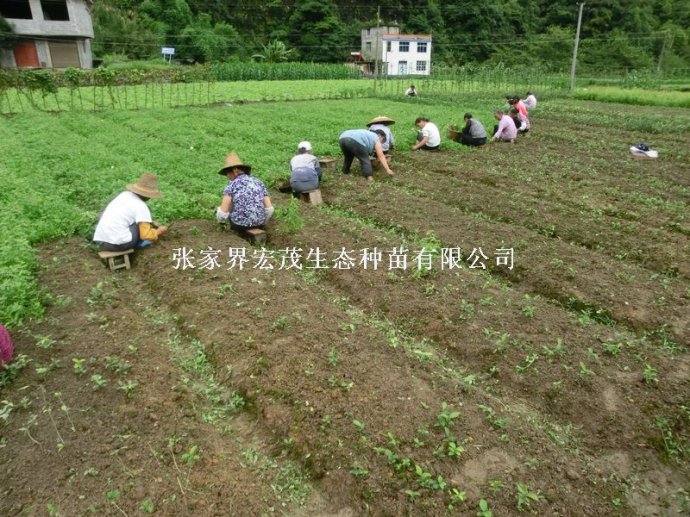 Sorghum seedlings (Figure)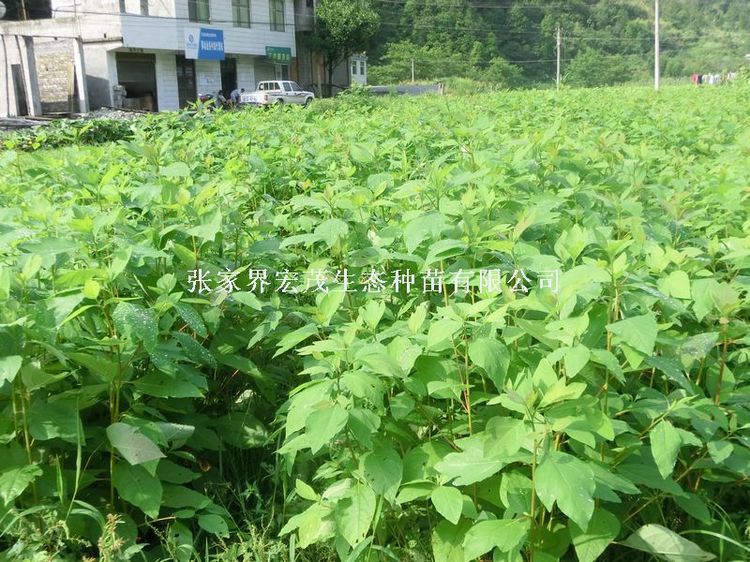 Oak seedlings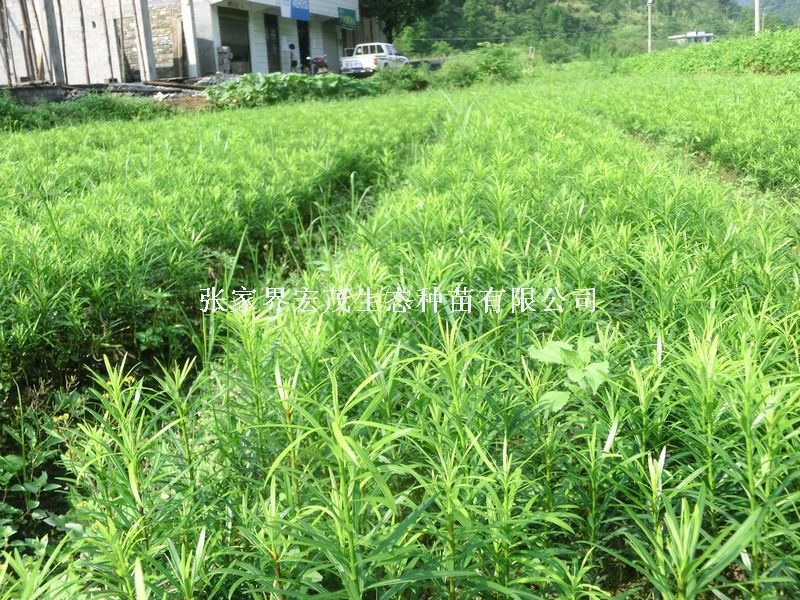 Luo Hansong Miao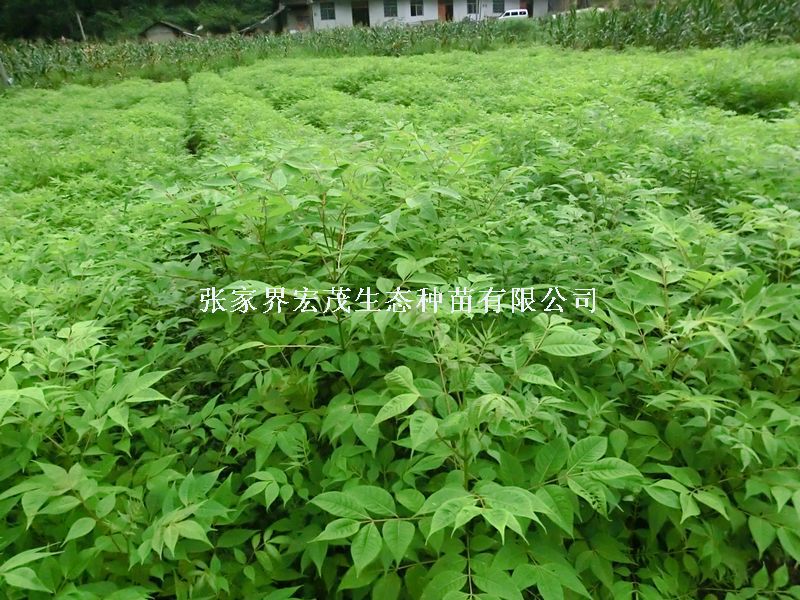 Cork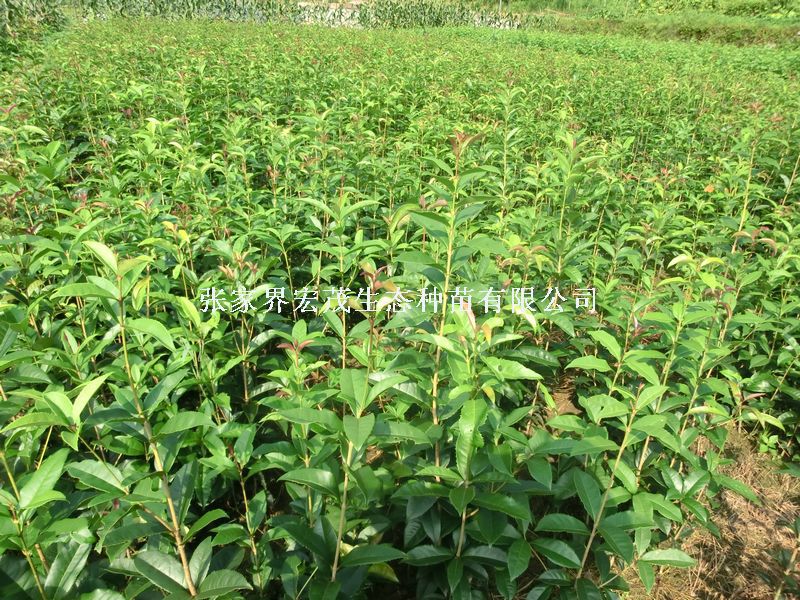 Osmanthus seedlings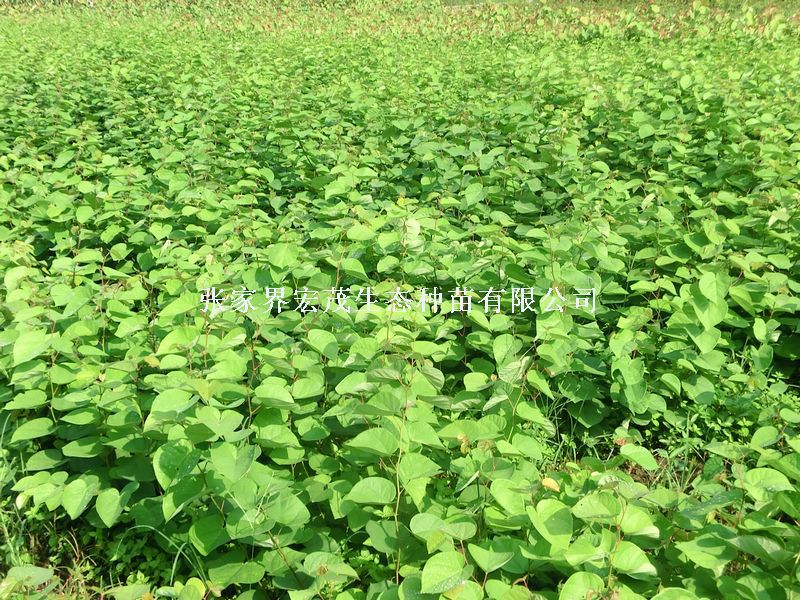 Zijing seedlings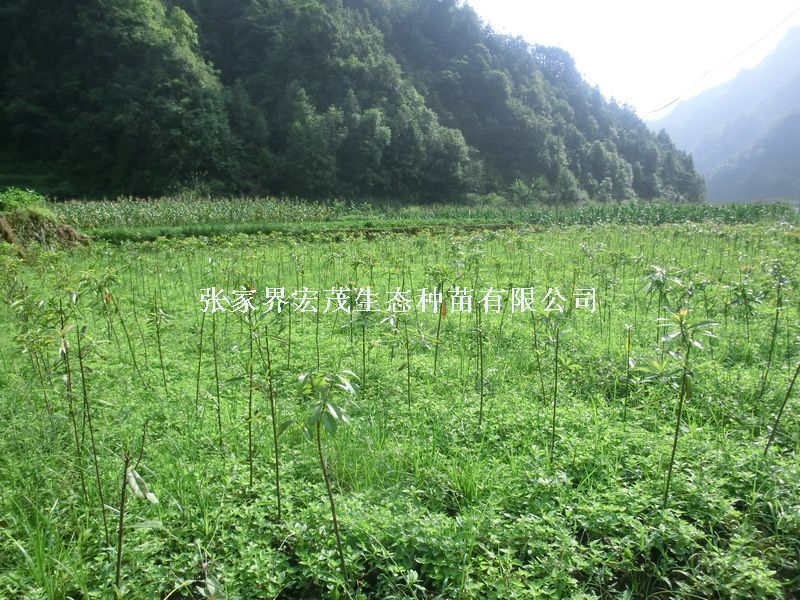 Miao Miao