Sandpaper polishing is one of the mechanical polishing methods. Therefore, any one of the polishing processes used in mechanical polishing will pay attention to the problems in these processes. The sandpaper polishing is also the same. The sandpaper polishing needs attention in the application process. What?
1, must use soft wooden sticks and bamboo sticks, because in the spherical and round surface polished, using softwood stick bamboo sticks can be well with the arc and spherical curvature. In addition, harder wood bars are suitable for polishing flat surfaces. Trimming the end of the stick can keep it in line with the shape of the device surface, so that the acute angle of the stick or stick can avoid deeper traces by contacting the surface of the device.
2, When sandpaper with different grain size is used, proper angle transformation should be performed on the polishing direction. In this way, it is possible to distinguish between the stripe shadows left behind after polishing with various sandpapers. Before changing the sandpaper of different grain size, wipe the polishing surface with 100% cotton and wipe with alcohol type cleaning solution, because often a small amount of grit remains on the surface, which will affect the entire polishing work. . The polishing process is very particular about the overall cleanliness of the surface. When sandpaper of various grain sizes is changed, it must be emphasized.
3, During the polishing process, often in order to avoid scratches and burn the surface of the device, it is very often necessary to be careful when using 1200 and 1500 fine sandpaper for polishing. In fact, when polishing with each sandpaper of different grain size, it is necessary to carry out polishing and grinding from different angles and in different directions. This can reduce the occurrence of scratches and burns during the polishing process.
Eastco Industries Corp. Limited is professional to produce various of PE Tarpaulin,PE tarpaulin sheet ,ready made tarpaulin and PE tarps in roll.
Our PE tarpaulin is 100% virgin ,first grade quality.
We can make any size and any color as per the customer`s request.
Our weight is 45-300gsm. There will be one aluminium eyelet every meter ,every yard or 3 Feet.
Our packing is bale or carton.
Our popular products include:Grey PE Tarpaulin,Blue PE Tarpaulin,Green PE tarps,White PE sheet,
Orange plastic tarp,Black waterproof tarpaulin cloth, Silver poly tarp, Yellow tarpaulin roll, Red Tarpaulin Fabric,Brown heavy duty tarps,Clear truck tarp, Camouflage tarpaulin,Stripe PE tarps.
The Grey PE tarpaulin also called silver tarpaulin.The grey color can be heavy or light.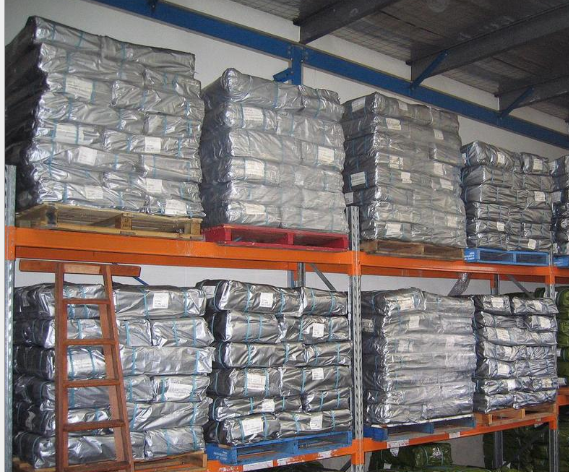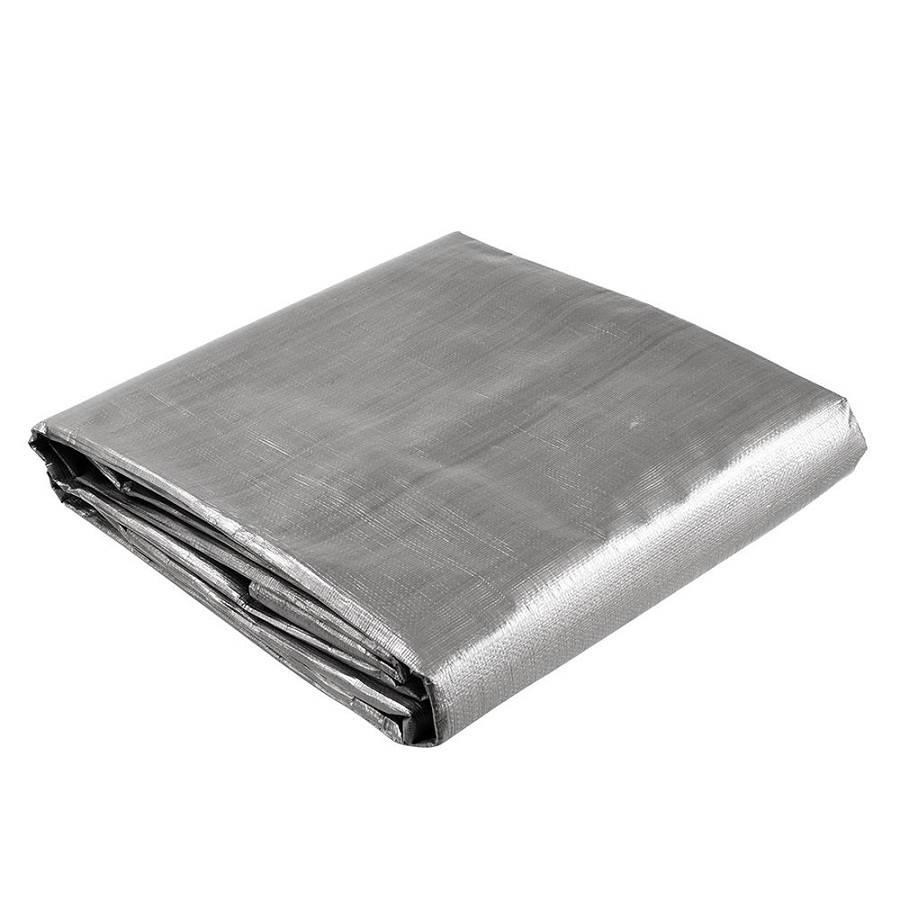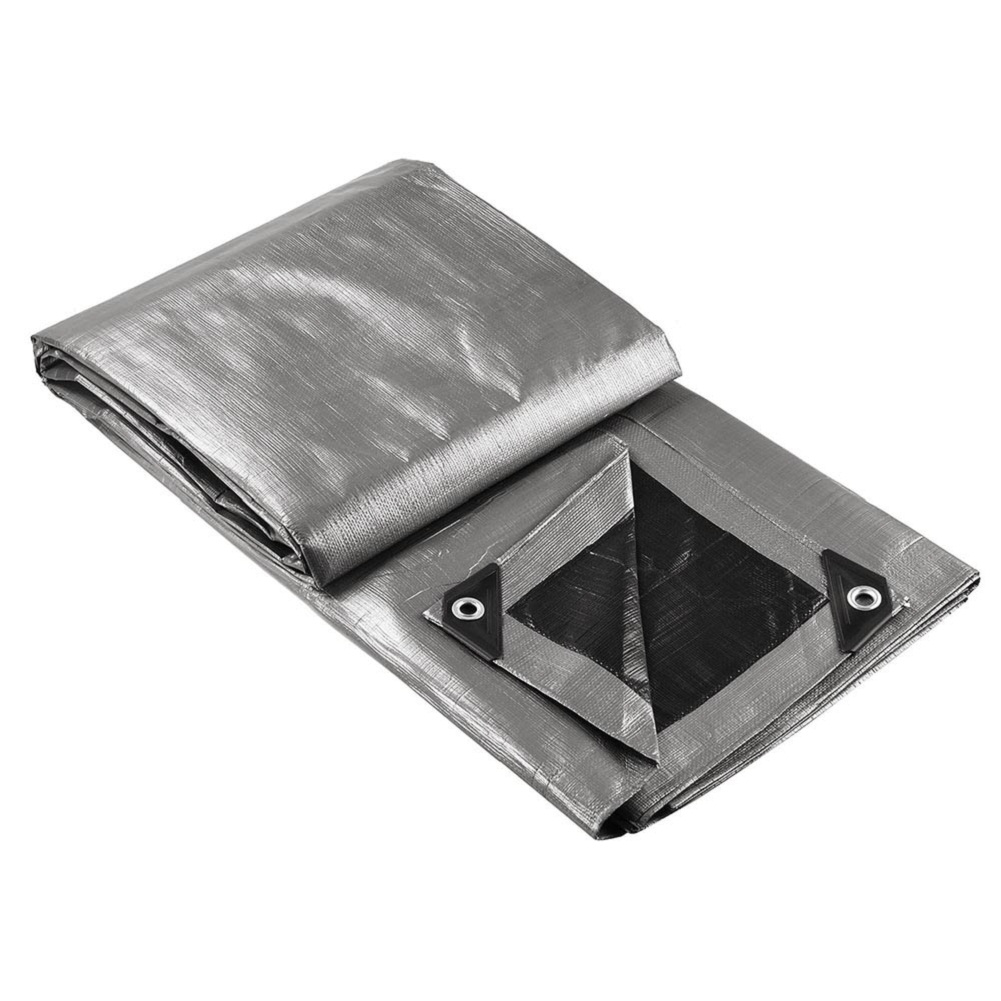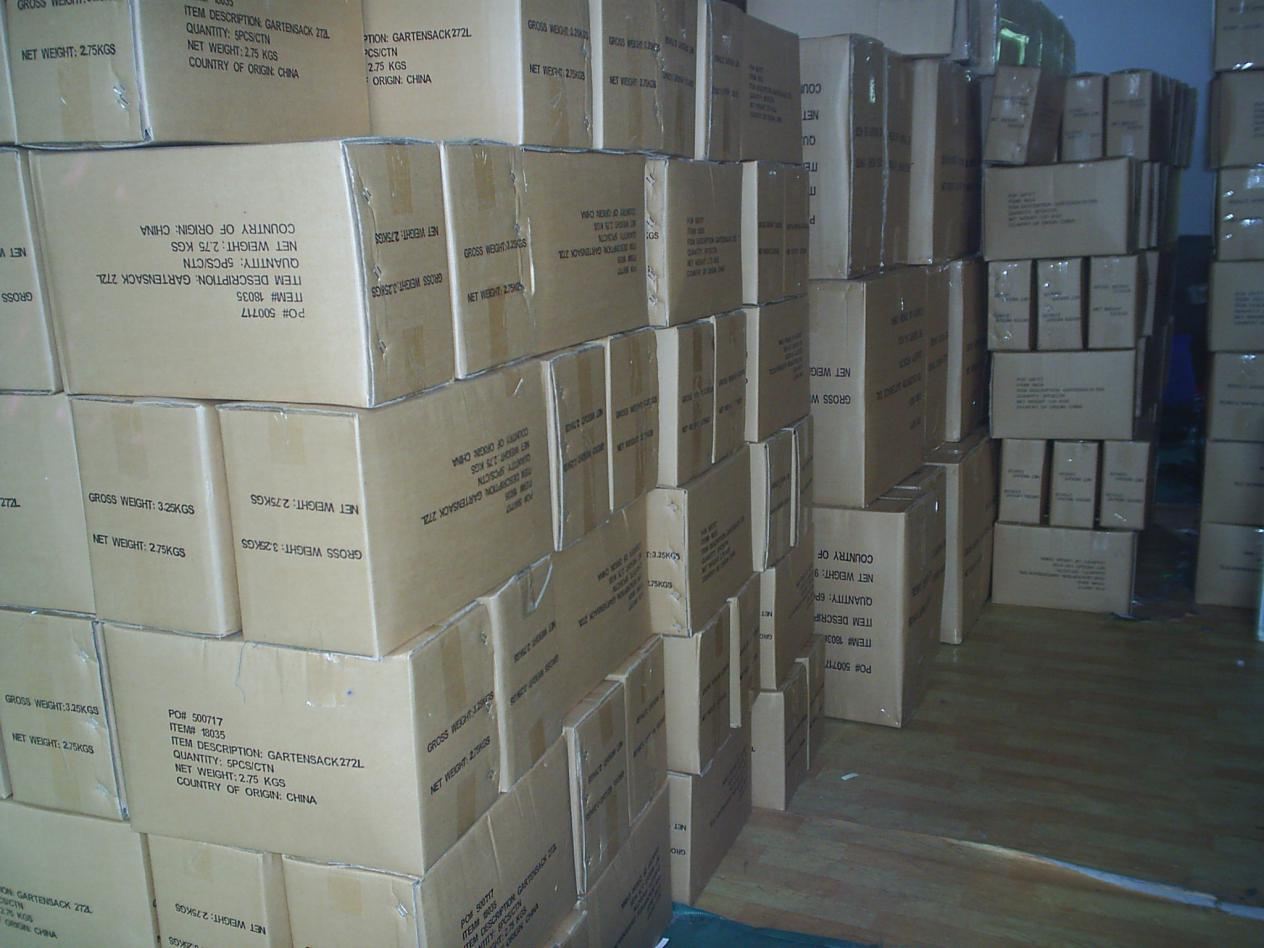 Grey PE Tarpaulin
Grey PE Tarpaulin,Lightweight Grey PE Tarpaulin Sheet,Virgin PE Tarpaulin Cover,Industrial Tarpaulin
HEBEI OHONG PLASTIC CO. LTD. , http://www.tarpaulin-factory.com